Trump always brings out the best in people.
A giant "Trump Baby" balloon will greet Trump in London next week
Massive demonstrations are still expected when the US president gets into town on July 13. One will include a huge balloon of Trump's likeness floating across the London skyline — wearing a diaper.
The second photo with the animation is from a Chinese News site. This is already global.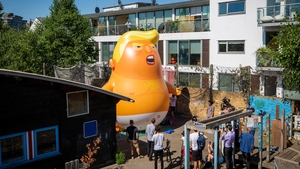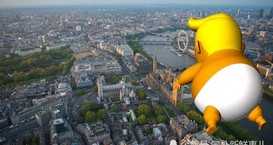 Last edited: